LiveMore Capital
Non-Executive Director
LiveMore Capital exists to help over 55-year-old homeowners enjoy more prosperous and fulfilling lives. They are the first in the market with the rollout of a mortgage origination platform focusing on Retirement Interest-Only Mortgages, followed by a range of financial products, all developed to meet the needs of the over-55s. They sought to appoint a Non-Executive Director with a background in UK/EU securitised credit and/or warehouse lending gained within a bank, debt fund or insurance firm.
---
Find out how much it would cost you to hire through Nurole.
Learn why investment trusts use Nurole for board recruitment.
---
In one day Nurole identified Atul Bajpai, former Global Managing Director of Securitisation at Dresdner Bank, former European Managing Director at Lehman Brothers Inc, Founder of CedarBridge Investments Ltd and Former Chair of Wachovia Securities International.
--- Atul Bajpai
Global Managing Director of Securitisation , Dresdner Bank
(Successful candidate)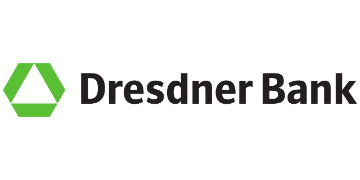 "While my experience with Nurole was initially one of slight frustration at the lack of human contact, this morphed into one of understanding once I became comfortable with the process and the rationale of the platform, to then looking forward to receiving updates on new postings. This then turned into excitement on the actual call up, meetings with management, and finally the appointment."