Architectural Association School of Architecture
Trustee
The Architectural Association (AA) is home to the oldest, most vibrant and innovative school of architecture in the UK taking over 750 graduate and undergraduate students per year. The AA were seeking new Trustees with a leadership background in higher education or experience of holding senior roles in other sectors.
Through Nurole they identified David Gibson (former Group General Council of Rexam PLC) and Nick Viner (Boston Consulting Group).
---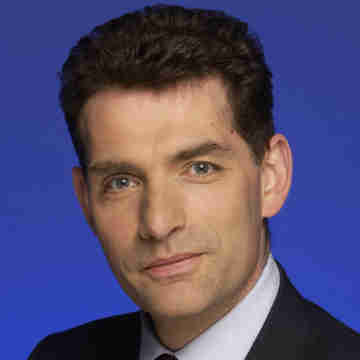 Nicholas Eldred
Head of Legal, Architectural Association School of Architecture
(Client)

"The shortlist generated by Nurole for our recent Trustee search was impressive. We were pleased to have been able to appoint two outstanding candidates from that list to the board of the Architectural Association. I have used Nurole as a candidate myself and find the platform both intuitive and easy to use. Recommended."