Howletts Wild Animal Park and Port Lympne Hotel & Reserve
Managing Director
Based over two sites in Kent and covering over 650 acres, Howletts Wild Animal Park and Port Lympne Hotel & Reserve welcome over 300,000 visitors a year and have grown a substantial overnight accommodation offering. They were seeking an MD who would be responsible for all commercial aspects of the wild animal parks, the overnight accommodation at Port Lympne Hotel & Reserve, and fundraising. They sought someone with prior leadership experience and relevant consumer sector experience.
---
Find out how much it would cost you to hire through Nurole.
Find out how Nurole can help you find your next board or c-level role
---
In one day Nurole identified Anthony Kelly, the former Executive Director Racing of the Hong Kong Jockey Club and previous Managing Director of Arena Racing Corporation in the UK.
Click here to read Anthony Kelly's insights on the cultural and corporate contrasts between working in the UK and China.
---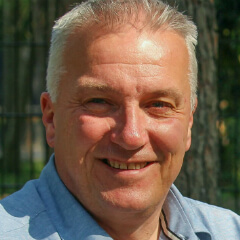 Anthony Kelly
Successful candidate, Hong Kong Jockey Club
(Successful candidate)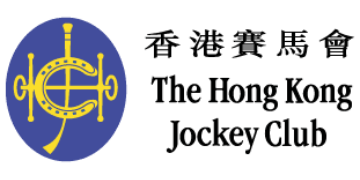 "I haven't found any other platform that has such diverse range of board level roles and it's extremely easy to use and apply for roles."