Aberdeen Diversified Income & Growth Trust
Non-Executive Director
Aberdeen Diversified Income & Growth Trust Plc is a UK listed investment trust with a market cap of £380m. Around 30% of their investments are in a range of non-quoted and sometimes illiquid investment classes such as property, renewable energy, infrastructure and farmland. They sought to appoint a Non-Executive Director who would bring strong experience in investment.
---
Find out how much it would cost you to hire through Nurole.
Learn why investment trusts use Nurole for board recruitment.
---
Through Nurole they found two ideal candidates, Anna Troup and Trevor Bradley. Anna is an experienced Director, Non-Executive Director and Committee Chair who has worked for private companies, public companies and not-for-profit organisations, including T Bailey Financial Services as Independent NED, Boat Race Company Limited as Chair and NED, as well as Oxford University Women's Boat Club. Trevor is a Board-level investment Executive with a proven record of business leadership and growth, having worked with BBC Children in Need as Trustee Director, MT Capital Management Ltd as Director and Ruffer LLP as Executive Director and Partner.
Read Anna Troup's interview here
---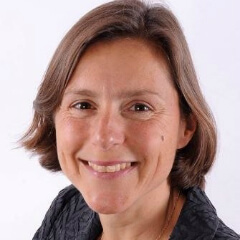 Anna Troup
Independent Non Executive Director, T Bailey Financial Services
(Successful candidate)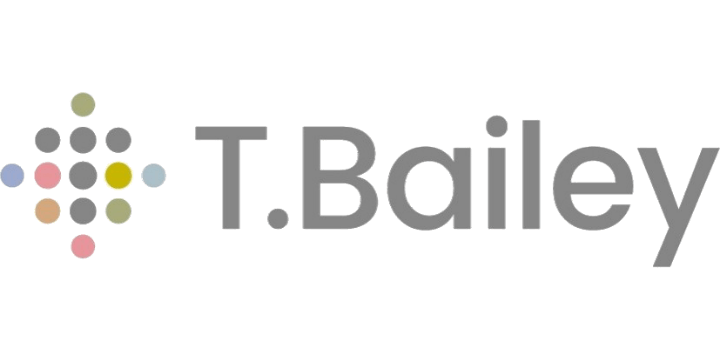 "Initially the Nurole experience was bruising - its platform attracts the best and brightest talent, competition for Nurole roles is fierce and I needed to learn how to demonstrate I had the required skills and accept that often I didn't. But I also felt the Nurole experience was transparent and "fair". When I was rejected I could see why I was rejected. It was a level playing field which didn't require a network built over many years. For someone new to the non-executive world this has allowed me to find roles with excellent organisations that I would not have been able to access in a world pre-Nurole. The concise nature of each application requires detailed thought and time, and being chosen as a result of Nurole's very competitive process makes me feel confident that the board wanted me and there is a good cultural fit."