T Bailey Fund Services Ltd
Non-Executive Director
T Bailey Fund Services (TBFS) provides a full ACD service to 13 fund managers with 24 separate UCITS funds totalling £4.2bn. TBFS has developed a particular expertise working with smaller fund managers and start-ups and helping them grow significantly. They sought to appoint an Independent Director with a sales/commercial background and asset management sector knowledge.
---
Find out how much it would cost you to hire through Nurole.
How the best private equity investors use Nurole to find better talent.
---
In less than a month Nurole identified Anna Troup, NED at Boat Race Company Ltd, Chair of Oxford University Women's Boat Club and former Emerging Market Portfolio Manager at BlueBay Asset Management LLP and Goldman Sachs International. In addition to her extensive experience, Anna's excitement and enthusiasm at the prospect of being involved with a small, growing business, made her an ideal fit for the role.
Read Anna Troup's interview here
---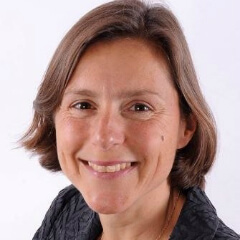 Anna Troup
Former Emerging Market Portfolio Manager, Goldman Sachs
(Successful candidate)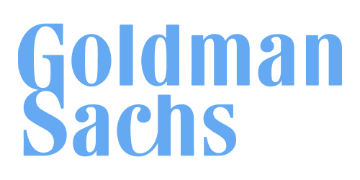 "Recruitment processes have traditionally been at best opaque. Nurole creates clear requirements for candidates to measure themselves against and therefore makes the process as transparent and as objective as possible. Feedback is straightforward and timely and candidates know where they are. I write this as someone who has not always been successful with Nurole applications. However, my experience to date is that the roles where I am shortlisted and successful are the roles where I have found an immediate cultural fit and can add value to the Board. Nurole takes the potentially subjective recruitment process and generates transparent results through a clear and objective, candidate driven, online platform."
---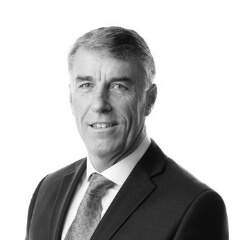 Mike Hughes
Non-Executive Director , T Bailey Fund Services Ltd
(Client)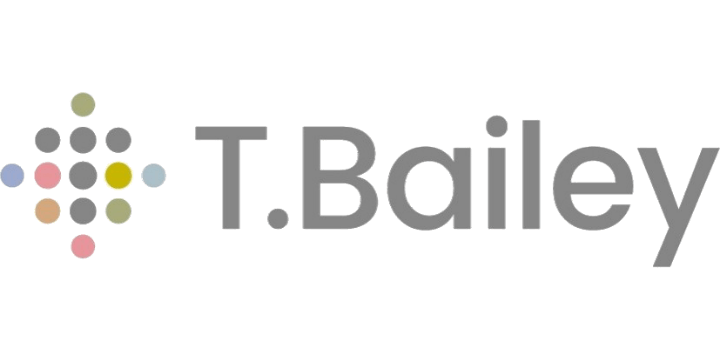 "Impressed with the variety and quality of applicants. It was great to be able to show the FCA that we had gone through a thorough and diverse hiring process. User-friendly platform and enjoyed the ability to be able to grade and comment on candidates online. You become engaged with it very quickly. Breath of fresh air compared to traditional headhunters – a much more modern hiring process that made us feel really engaged."