Hargreave Hale AIM VCT
Non-Executive Director
Hargreave Hale AIM VCT is a venture capital trust listed on the London Stock Exchange. It has a market capitalisation of approximately £140m. The company invests in companies which are qualifying investments under the VCT rules. These are primarily traded on the AIM market but investments will also be made in private companies. The board sought to appoint a new Non-Executive Director who would bring diversity and a proven track record of investing in early-stage, high growth UK businesses.
---
How Nurole's unique platform helps venture capital find better board talent.
Find out how much it would cost you to hire through Nurole.
---
In three days Nurole identified Louise Page, the CFO at National Trust for Scotland and after three weeks Nurole surfaced Angela Henderson, Governor at Chelsea & Westminster Hospital NHS Foundation Trust and NED at Credit Suisse Asset Management Ltd.
---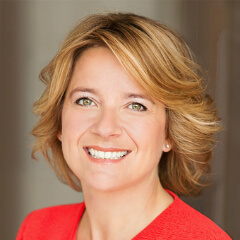 Angela Henderson
Governor, Chelsea & Westminster Hospital NHS Foundation Trust
(Successful candidate)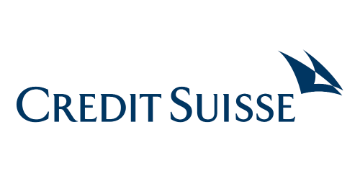 "I really like your system. I love that I can set up my profile with you so that you automatically notify me of roles which may be suitable. It's really helping with the transparency of board roles so that we can achieve better diversity. "