The Bannatyne Group
Non-Executive Director
The Bannatyne Group sought to appoint a Non-Executive Director to join their board. Owned by Duncan Bannatyne, the group has 72 health clubs and spas across the UK and employs over 3,000 people. The successful candidate needed to have leadership experience in a multi-site people business and have successfully strategised the 'customer experience' proposition.
---
Find out how much it would cost you to hire through Nurole.
Learn why Nurole works so well for boards in consumer, retail and leisure.
---
In six days Nurole identified Andy King, NED for Topps Tiles PLC, former Global Marketing Director for The Body Shop and former CEO of Evans Cycles, Notcutts and Dobbies Garden Centre.
---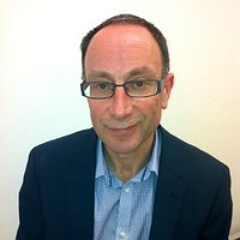 Andy King
Non-Executive Director, Topps Tiles Plc
(Successful candidate)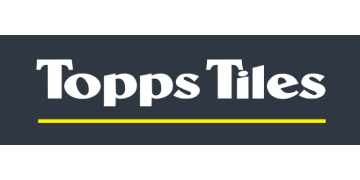 "The communication and support I received from the Nurole team throughout the process was straight to the point and painless. Another exciting change is being exposed to such a variety of high-quality roles on the platform."
---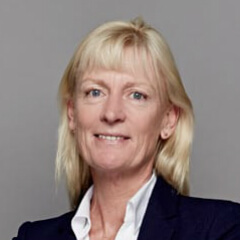 Susan Ball
Non-Executive Director, The Bannatyne Group
(Client)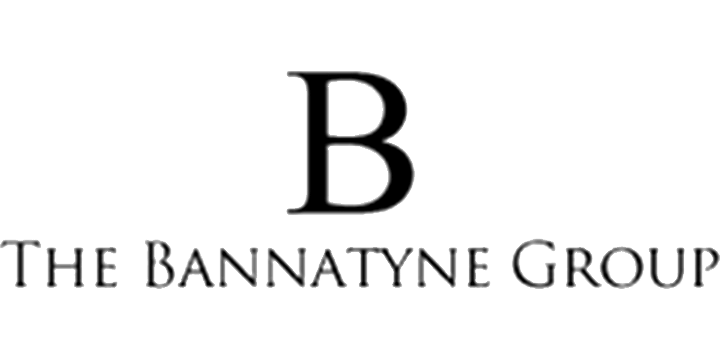 "We chose to work with Nurole as we liked their innovative and disruptive model. They showed great agility and creativity when the board's structure changed and the requirements for the role evolved. They produced a shortlist to match these changes and we're thrilled to have Andy join the board."