The King's Fund
Facilities and Estates Committee Member
The King's Fund is an independent charity working to improve health and care in England. Its vision is that the best possible health and care is available to all. The Fund sought to appoint a Facilities and Estates Committee Member. The ideal candidates needed to have current or recent professional (not personal) real estate investment experience (both commercial and residential).
---
Find out how much it would cost you to hire through Nurole.
How non profit organisations are using Nurole to change the way they find trustees.
---
Through Nurole they appointed Andy Doyle and Anna Rule. Andy's experience includes senior industry (Grosvenor) and advisory (Deloitte LLP) roles in real estate, development and construction, with a proven track record of working alongside Board and Executive Management. As a Chartered Surveyor by background, he has worked extensively on complex real estate projects and programmes in both the public and private sector. Anna is Head of Real Assets at Railpen and is responsible for implementing the long-term property strategy and managing Railpen's £2.2bn, commercial and residential, property portfolio. During 2017 she set up all of Railpen's in-house property investment capabilities enabling the internalisation of this property portfolio. She also has over 20 years' property investment experience and before joining Railpen she held a position as a Senior Director and Fund Manager at Aviva Investors.
---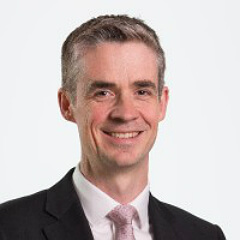 Andy Doyle
Director of Major Projects, Grosvenor
(Successful candidate)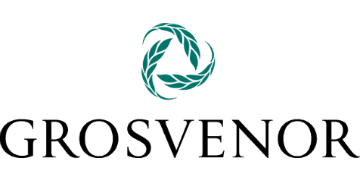 "I have been impressed with the high-quality opportunities which I have been able to access through the Nurole platform. The application process was simple and straightforward to use and I'm delighted to have secured the appointment with The King's Fund, which I would not have found had it not been for Nurole."
---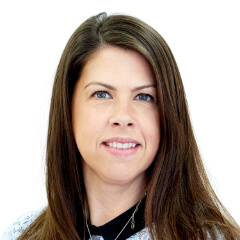 Lucy Johnson-Brown
Governance Support Manager, The King's Fund
(Client)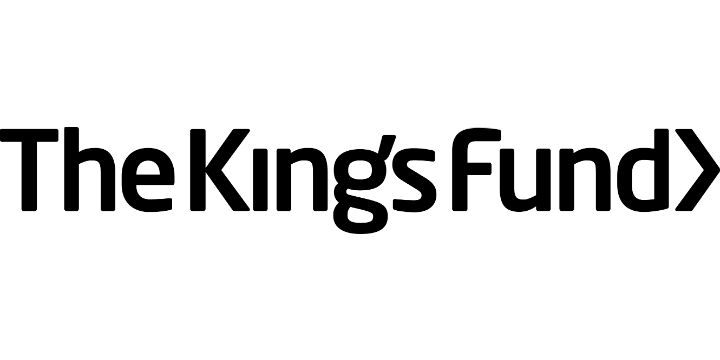 "This is the second time we have used Nurole to recruit committee members. We had many more applicants than we would have reached using our own networks and the candidates were a diverse group of individuals with excellent skills and qualifications. We have appointed two well qualified individuals who will bring valuable experience to our committee. The online portal is easy to use and regular reminders and updates from Nurole ensure that the process is accurate and efficient."