Witan Investment Trust
Chair
Witan Investment Trust has been listed on the London Stock Exchange since 1924. With assets under management of over £2bn, the trust's objective is to provide long-term growth in income and capital through active multi-manager investment in global equities. They sought to appoint a Chair Successor who would take over from the current Chair at their AGM in May 2020
---
Learn why investment trusts use Nurole for board recruitment.
Find out how much it would cost you to hire through Nurole.
---
In less than two months Nurole identified Andrew Ross, the former Global Head of Schroders Plc and CEO of Cazenove Ltd. He was looking for a role that would sit comfortably alongside his part time role as Vice Chairman at Schroders Plc. Andrew's extensive experience managing investment companies and his interest in fund managers and markets, made him the ideal candidate for the role.
---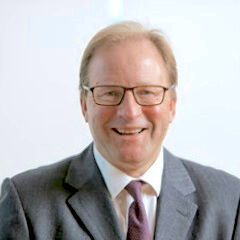 Andrew Ross
Vice Chairman- Wealth Management (part time), Schroders Plc
(Successful candidate)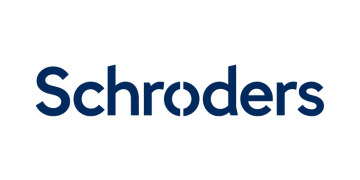 "Nurole makes the whole process of finding a new board role extremely efficient. Writing the application was initially somewhat daunting but in retrospect it meant I had the time to think deeply about what I could bring to the board and whether this was the right role for me."
---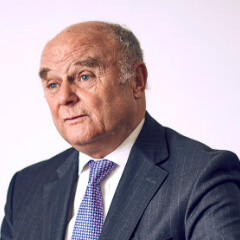 Tony Watson
Senior Independent Director, Witan Investment Trust
(Client)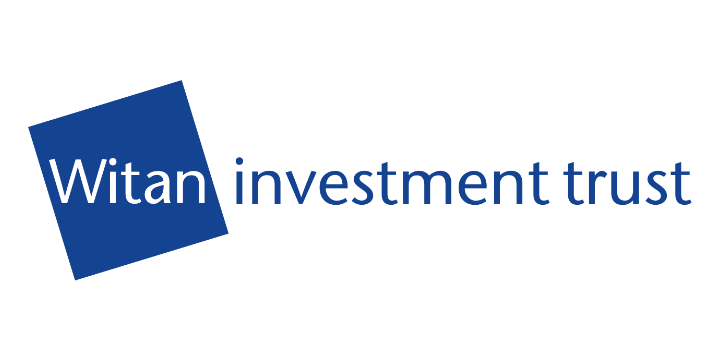 "The Nurole team ran an extremely smooth process, starting with help drafting the role specification to presentation of the longlist and final appointment of the successful candidate. What was particularly refreshing was that every name on both the longlist and shortlist were individuals who were keen to do the job."