Impact Healthcare REIT
Audit Chair
Impact Healthcare REIT Plc are a real estate investment trust that are dedicated to investing in the future of healthcare within the UK. Through Nurole, they sought to appoint an Audit Chair. The successful profile needed to have an accountancy qualification, along with previous experience as an audit partner or CFO at REITs or listed property companies, and bring diversity to the board.
---
Find out how much it would cost you to hire through Nurole.
Find out how Nurole can help you find your next board or c-level role
---
Within four weeks, Nurole identified Amanda Aldridge, a Non-Executive Director at Headlam Group Plc, who has been an audit and advisory partner at KPMG for twenty years.
---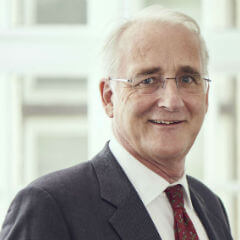 Rupert Barclay
Chair, Impact Healthcare REIT Plc
(Client)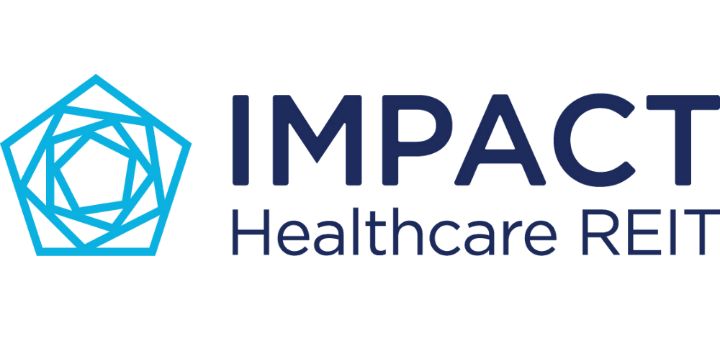 "Nurole's platform provided us with an impressive and diverse range of Audit Chair candidates. We were delighted by the service."