Optegra
Non-Executive Director
Founded in 2008, Optegra is a true pioneer in eye health care with private dedicated ophthalmic hospitals. Optegra's vision is to be the most trusted and recognised private eye health care provider offering a full spectrum of ophthalmic procedures and services. They sought a NED with deep marketing knowledge of high-touch services and the gravitas to challenge a heavy-hitting board.
---
Find out how much it would cost you to hire through Nurole.
Find out how Nurole can help you find your next board or c-level role
---
In a little over a month Nurole surfaced Alison Sagar, the CMO and Head of Consumer at PayPal UK, Chair of PayPal Giving Fund, former Senior Independent Strategy & Marketing Consultant at Eden McCallum and former VP Marketing at American Express Europe. Although her extensive marketing career involved working with large multinationals, her most cherished roles were the ones where she contributed in a meaningful way to growing or opening a market or launching a new product line. Additionally, her interest in healthcare and desire to broaden her board experience, made her the ideal candidate for the role.
Read Alison Sagar's interview here
---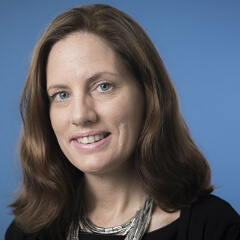 Alison Sagar
UK CMO and Head of Consumer, PayPal
(Successful candidate)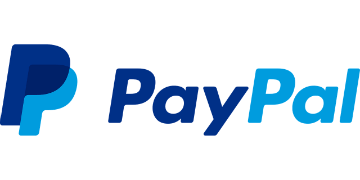 "Nurole is the future of headhunting. It has the blend of the digital side and a few really targeted, timely, highly relevant calls with advice... It's a great platform that can break down boundaries...traditional headhunters are so country specific but the way businesses will scale is by growing across country, so the right candidates won't always be in the country where the appointed headhunters are based."