VenCap International Plc
Non-Executive Director
VenCap International Plc, founded in 1987, is an Oxford-based company that is one of the longest-established independent and privately-owned advisory firms focussed on venture capital fund investing. Since inception, they have made over 300 commitments to venture capital funds in the US, Europe, China and India. They sought to appoint two new Non-Executive Directors with experience in private equity and/or venture capital, a strong investor network and experience of working in an FCA-regulated business.
---
Find out how much it would cost you to hire through Nurole.
How the best private equity investors use Nurole to find better talent.
---
In four weeks Nurole identified Alison Ridge, Founder and Advising Partner to Access Capital Partners and former Director of Baird Capital Partners Europe, and Mark Richards, Chair of Risk Committee and NED for CIB, CEO of IPGL Fund Investments Ltd and NED for Sheffield Haworth.
---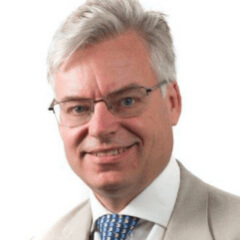 Mark Richards
Chair of Risk Committee and NED, CIB
(Successful candidate)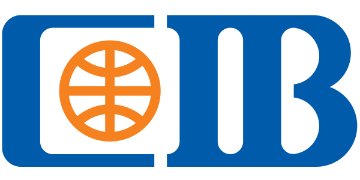 "I decided to switch to a portfolio career at the beginning of the year. Nurole have been excellent in providing a steady stream of high-quality job opportunities, and I was delighted to join VenCap International, a highly respected asset manager through one such lead. The team have been highly professional in managing the application process, and in providing feedback regularly both for successful and unsuccessful applications. It's a high-quality experience for recruiter and applicant alike."
---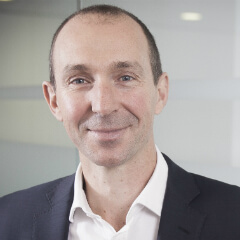 Tim Cruttenden
CEO, VenCap International Plc
(Client)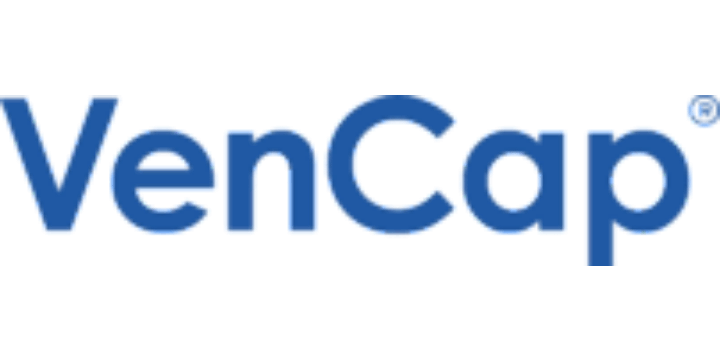 "We worked with Nurole to find two new Non-executive Directors. We had some specific requirements around skills and experience and Nurole was able to supply a high-quality and diverse candidate pool within these requirements. Everything was completed quickly and professionally and we are delighted with our new recruits."