Royal Trinity Hospice
Trustee
Royal Trinity Hospice is England's oldest hospice. Today Trinity is the specialist end of life care provider for a community of around 750,000 people living in seven central London boroughs and in 2017 they provided expert, compassionate care to around 2,400 patients and their families. They sought new trustees who would have expertise in retail, fundraising or community healthcare.
---
Find out how much it would cost you to hire through Nurole.
How non profit organisations are using Nurole to change the way they find trustees.
---
Through Nurole they found three Trustees, Alison Petit, Jackie Naghten and James Piper. Alison is a Fundraising Trustee, former Global Marketing Director at N.M Rothschild in their private client division and current Marketing Director at VentureFounders; Jackie was the former Brand Director with the Arcadia Group and has 20 years experience in high street fashion retail including M&S and Debenhams; James, a Partner at Ares Management was looking for his first board role to be something where he could add value to an organisation and wider community.
---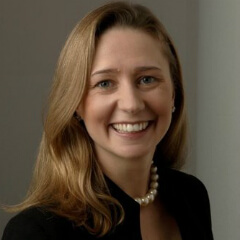 Alison Petit
CMO, VentureFounders
(Successful candidate)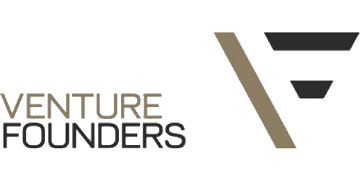 "I am absolutely delighted to be joining the Board of Royal Trinity Hospice, England's oldest hospice, providing skilled and compassionate care to those with life-limiting illnesses. The Nurole process was very communicative, efficient and transparent."
---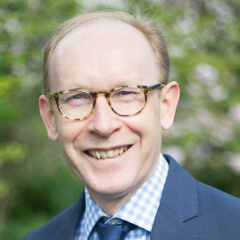 Adrian Williams
Chairman of the Board of Trustees, Royal Trinity Hospice
(Client)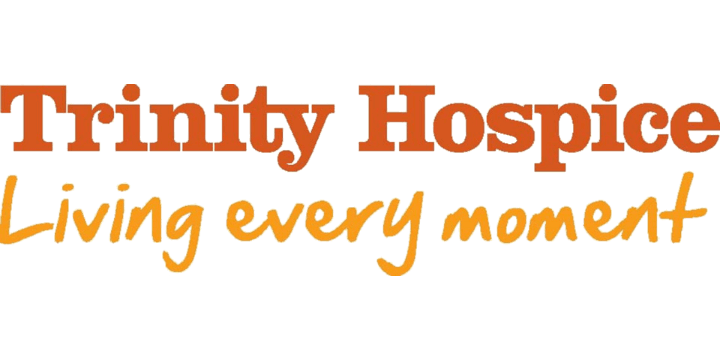 "Nurole quickly identified a wide range of excellent candidates for us, three of whom we appointed to our board. Each has strong and relevant individual experience, a passion for our work and together they broaden our skills, age and gender balance. Nurole exceeded my expectations."