Hallé
Non-Executive Director
The Hallé is one of the World's foremost symphony Orchestras, and a major cultural brand for Manchester and the North of England. They sought Non-Executive Board Members to increase the profile and strength of the Hallé and contribute to its continuing success.
---
Find out how much it would cost you to hire through Nurole.
How non profit organisations are using Nurole to change the way they find trustees.
---
In just one day, the Nurole platform identified Alex Connock, Founder and Managing Director of Missile - a targeted digital video content business. In total, Nurole helped appoint two new trustees for the Hallé.
Read Alex Connock's interview here
---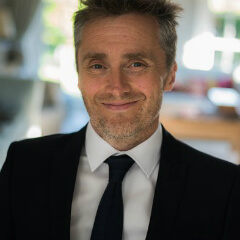 Alex Connock
Managing Director, Missile
(Successful candidate)

"Good - very simple, clear, elegant, intuitive and effective."
--- John Summers
CEO, Hallé
(Client)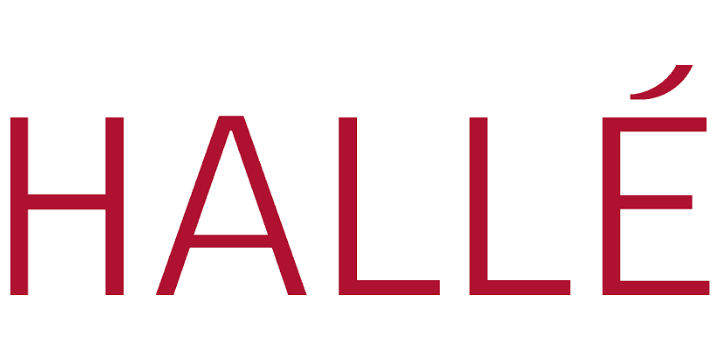 "The Halle was looking for two NEDs, and used Nurole for the first time. Not only were we hugely impressed by the technology and the people behind it, but were delighted by the results. We found four brilliant candidates, all of whom we intend to involve with the Orchestra in some way in the near future."