Fish Legal
Non-Executive Director
Fish Legal is a unique, unincorporated, not-for-profit membership association using the law to protect fish stocks and the rights of its 1,300 member angling clubs and fisheries throughout the UK. It is united in a collaborative relationship with the Angling Trust and is supported jointly by 12,000 individual members. Fish Legal sought to appoint a new Non-Executive Director who had board-level experience as well as a keen interest in issues affecting the water environment and angling.
---
Find out how much it would cost you to hire through Nurole.
How non profit organisations are using Nurole to change the way they find trustees.
---
Through Nurole they found an ideal candidate in Alan Saffer, a Non-Executive Director at ICAEW.
---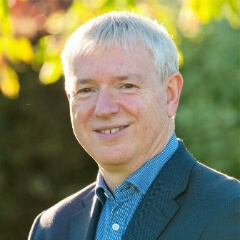 Alan Saffer
Non-Executive Director, ICAEW
(Successful candidate)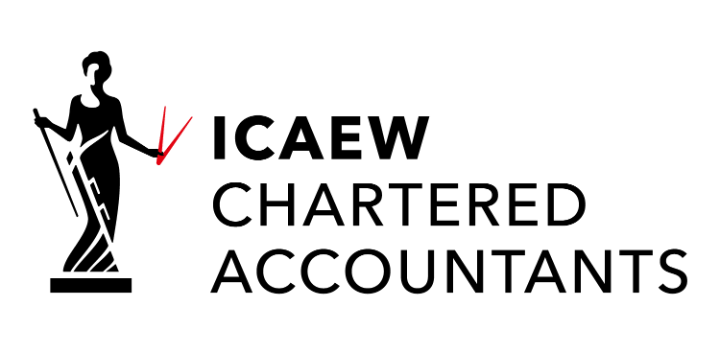 "I am delighted to be supporting Fish Legal as a NED. I am an avid fly fisherman and keen to seek redress from those who wish to pollute our rivers and lakes. Nurole put us in touch and the process was straightforward and responsive."