LifeArc
Trustee
LifeArc is an independent medical research charity with over 25 years' experience in helping scientists and organisations turn their research into effective diagnostics and treatments. The charity is on a mission to pioneer new ways to turn great science into greater patient impact, and to help as many patients as possible by identifying unmet needs that medical innovation can address. LifeArc sought new Trustees to help support, safeguard and maximise their life-changing work.
---
Find out how much it would cost you to hire through Nurole.
How non profit organisations are using Nurole to change the way they find trustees.
---
In only 1 day the Nurole platform identified the first of the three new Trustees placed using Nurole, whose varied backgrounds will ensure LifeArc's ability to create new and effective treatments.
---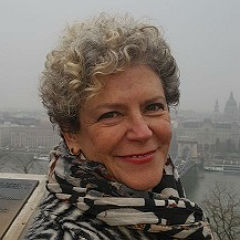 Dr Jessica Mann
Company Head, Cardiovascular Development Consulting LLC, and Co-founder and CMO, Antidote.me
(Successful candidate)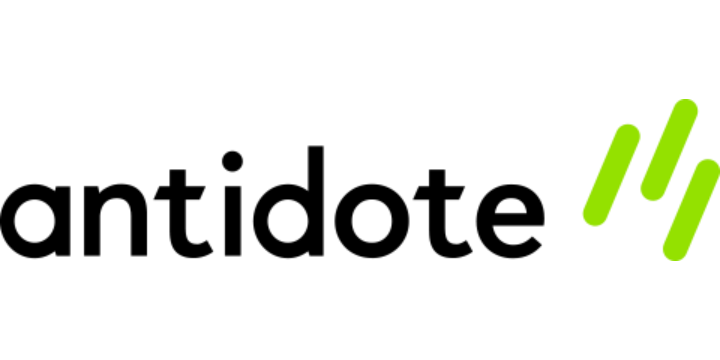 "I was delighted to have been named part of the Board of Trustees of LifeArc – if Nurole wouldn't have existed I doubt I would have been aware of the position!"
---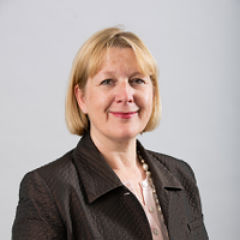 Aisling Burnand
CEO, Association of Medical Research Charities
(Successful candidate)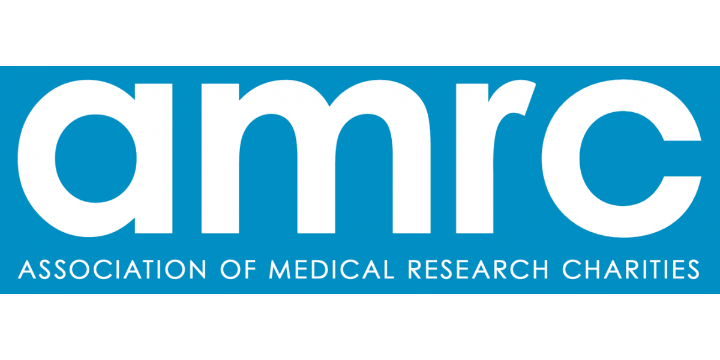 "With a background in life science organisations, I am very excited to be joining the board of LifeArc - a charitable organisation that is helping researchers to turn their research into effective treatments for patients. I am extremely grateful to Nurole for bringing this position to my attention – I think the platform is great and have recommended it to others."
---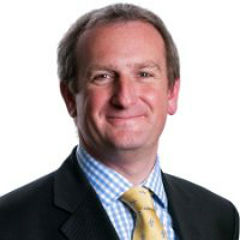 Daniel Morgan
Director, Montagu Private Equity
(Successful candidate)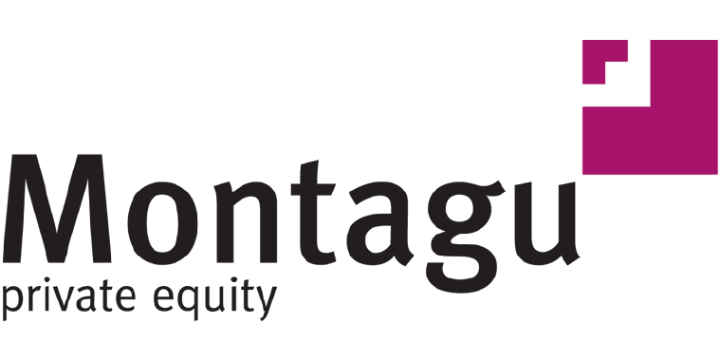 ---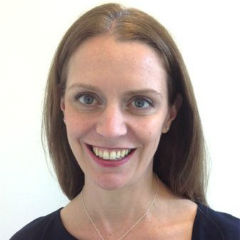 Amanda Cowley
Executive Director, Human Resources, LifeArc
(Nurole client)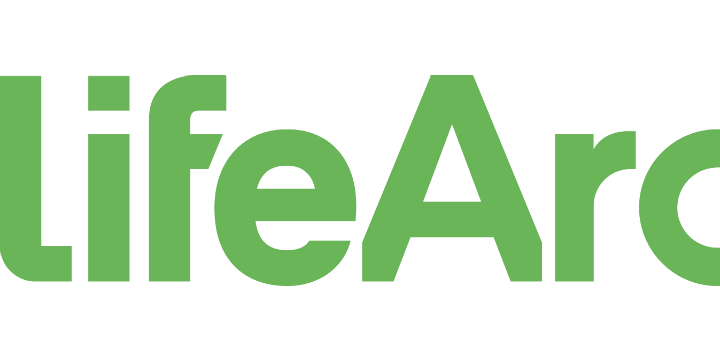 " We were very impressed with the range of applications received via Nurole, with individuals coming from such diverse backgrounds. Finding three individuals with such varied but equally valuable backgrounds, all from the same platform, shows just how effective Nurole is at unearthing those perfect candidates. I'm confident our three new Trustees are going to make a fantastic contribution to LifeArc's work."