Advent International - Equiniti
Non-Executive Director & Chairman of the Remuneration Committee
Advent-backed Equiniti, an outsourcing business focused on financial and administrative services, sought a Remuneration Committee Chair. They were interested in candidates who had prior Remuneration Committee Chair experience in FTSE 100 and 250 financial sector companies who could oversee the development of a remuneration policy and control functions and were suitably qualified for a (partially) FCA regulated business ahead of a potential IPO.
---
Find out how much it would cost you to hire through Nurole.
Download the Nurole guide to private equity chair compensation.
How the best private equity investors use Nurole to find better talent.
---
In three weeks, Nurole identified Dr Tim Miller, formerly Director of Property, Research and Assurance, Group Head of Human Resources at Standard Chartered, and Remuneration Committee Chair at Michael Page PLC.
---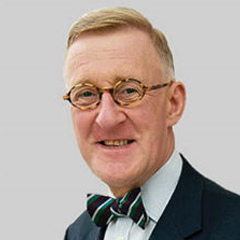 Tim Miller
Former Director, Property, Research, Assurance, Standard Bank; Former NED, PageGroup
(Successful candidate)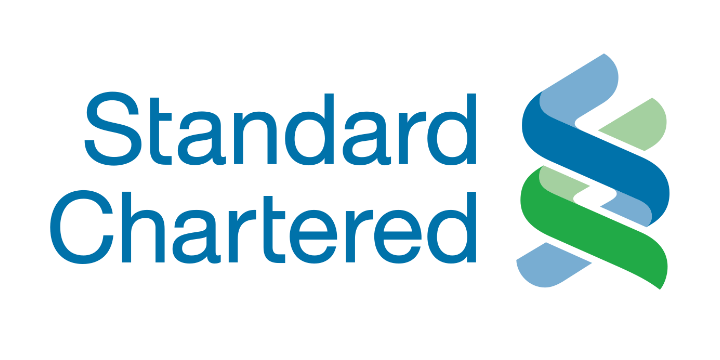 "I was very impressed by how straightforward the application process proved to be and also the swiftness, but thoroughness, of the selection process itself. I would certainly recommend it to others, both as candidates and clients."
---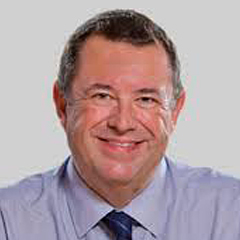 Kevin Beeston
Chair, Equiniti
(Nurole Client)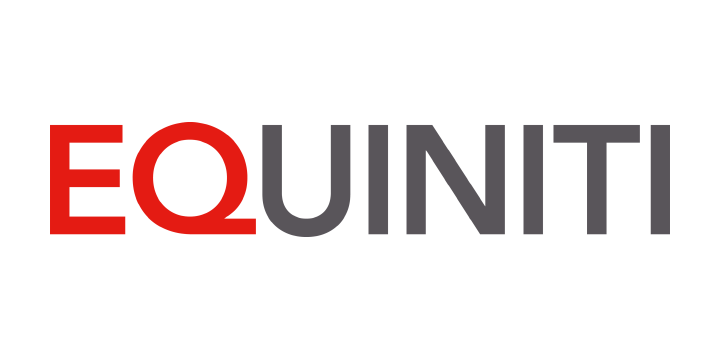 "We were very impressed by the calibre and range of applications. The software Nurole offers for managing the process and communicating feedback with the rest of the recruitment team enabled the whole process to run incredibly smoothly."