Tech Nation (prev. Tech City UK)
Non-Executive Director
Tech City was born 6 years ago with a mission to make London a tech destination. They created a flourishing ecosystem, helping to make London the global tech leader it is today. Rebranded to Tech Nation, they sought non-executives for its Board of Directors. This was an exciting opportunity for digital tech, business and industry leaders to help guide the next stage of development of this successful tech industry catalyst as it expands to become Tech Nation.
---
How non profit organisations are using Nurole to change the way they find trustees.
Find out how much it would cost you to hire through Nurole.
---
In under two weeks Nurole identified Adam Hale, former EVP of Sage People and, prior to their acquisition for £115m by Sage, he was CEO of HR Software business Fairsail, the fastest growing B2B company in the UK at the time.
Read Adam Hale's interview here
---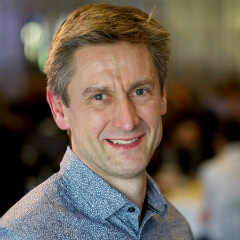 Adam Hale
Former EVP, Sage People
(Successful candidate)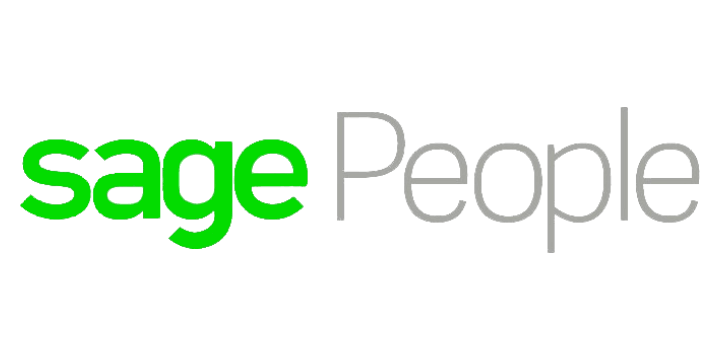 "Nurole is executive search in the twenty first century - it gives access and visibility to both candidates and clients in a way that recognises the ubiquity and visibility of LinkedIn."