Sidcot School
Governors
Founded in 1699, Sidcot is a leading HMC independent day and boarding school for boys and girls aged 3–18. It has a proud tradition of a progressive approach to education, underpinned by the Quaker values on which it was established. They were looking to appoint up to four Governors with expertise in one or more of: law, marketing, philanthropy and IT. They will join a high-quality Board, and play a key role in realising an ambitious strategy which includes developing an innovative dual-curriculum school in China.
---
Find out how much it would cost you to hire through Nurole.
How non profit organisations are using Nurole to change the way they find trustees.
---
Through Nurole's search process, Sidcot found three ideal candidates in Jameson Miller, Managing Director at Unicredit Bank AG, Steve Voller, former Industry Solutions Director & Chief Integration Officer at Bentley Systems Ltd, and Cecilia Bufton, Trustee at Macular Society and Chair at Plant Heritage. All three candidates wanted a role which would enable them to give something back to the community and help play a role in creating an excellent learning environment for children. Between the three of them, they had extensive executive experience across a range of sectors encompassing law, marketing, philanthropy and IT.
---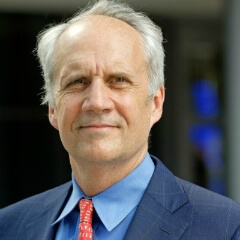 Jameson Miller
Managing Director, Unicredit Bank AG
(Successful candidate)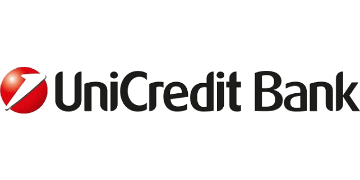 "I am thrilled with the opportunity of serving as a member of the Board of Governors of Sidcot School and look forward to supporting the school, its ethos and mission. Having only recently left a long banking career, Nurole has provided me with an important means of identifying interesting and challenging Board opportunities such as the Sidcot School role. I would not have seen many of these opportunities through more traditional executive search channels where my background may not have conformed precisely to historically fixed and formal expectations."
---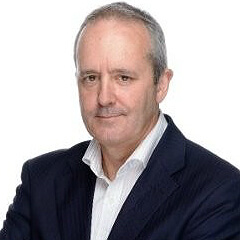 Steve Voller
Industry Solutions Director & Chief Integration Officer, Bentley Systems Ltd
(Successful candidate)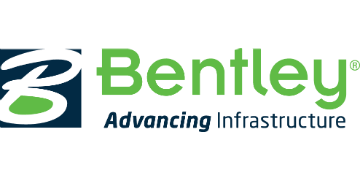 "Nurole's approach to recruitment has been very refreshing. Not pushy and highly professional. The software platform is very intuitive. It's easy to express your preferences and search for the sectors or types of role you're interested in. You're not spammed with lots of irrelevant opportunities. Highly recommended!"
---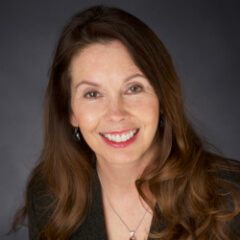 Cecilia Bufton
Trustee, Macular Society
(Successful candidate)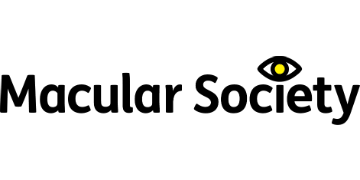 "I've been through many hiring processes, but Nurole stands out by the way they take the time to understand the style and character of the candidate as well as the needs of the client. Through this extra work they are able to find, what for me is a marvellous match."
---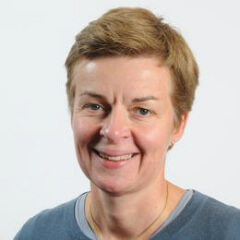 Rosemary Carr
Chair of Governors, Sidcot School
(Client)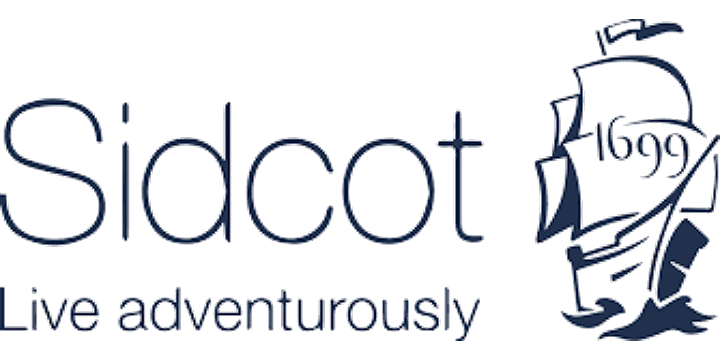 "The Nurole platform has provided us with easy and affordable access to a first rate talent pool. We are very pleased with the quality of applications we received, and are delighted to be appointing new Governors with just the right skills, experience and outlook. We are confident that they'll make an excellent contribution to governance at Sidcot."