Foreign & Commonwealth Office - Wilton Park
Non-Executive Director
Wilton Park is an executive agency of the Foreign and Commonwealth Office (FCO) which was established 1946 to help restore peace and democracy in Europe as part of an initiative inspired by Winston Churchill. A new Non-Executive Director was needed to sit on the Wilton Park Board which advises the FCO and Ministers on the management and finances of Wilton Park Executive Agency. Through Nurole, they identified Andrew Townend a partner at Marquis Media, a specialist media consultancy working with clients across the globe.
---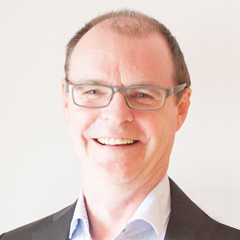 Andrew Townend
Partner, Marquis Media Partners LLP
(Successful candidate)
"I am very happy to have been appointed to the board of Wilton Park. The Nurole process was very smooth and submitting an application was simple and fast. Nurole is a fantastic way to keep an eye on NED opportunities and apply for roles that you feel passionate about."