Syrinix
Non-Executive Chair
Syrinix is an industrial award-winning leader and increasingly global provider of intelligent pipeline monitoring solutions for water utility pipelines which operates across North America, the UK and in Australasia. The organisation was seeking a Non-Executive Chairman to work with the Board and particularly with the Chief Executive Officer in continuing the development of the company through to a successful exit for its existing shareholders. Through Nurole they identified former FTSE 250 Interserve PLC CEO Adrian Ringrose.
---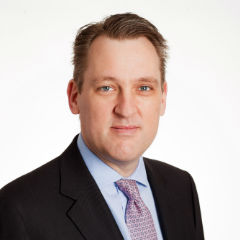 Adrian Ringrose
CEO, Interserve PLC
(Successful candidate)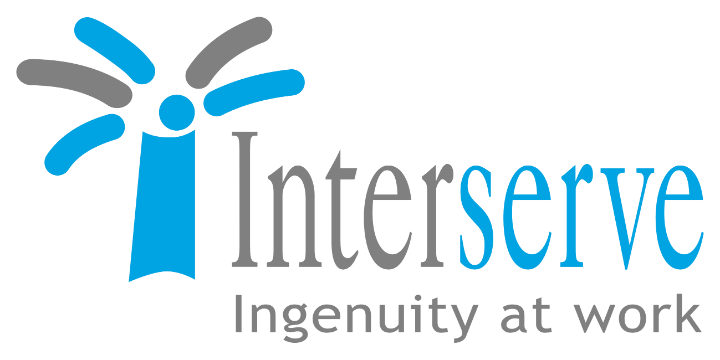 "Whole process went very well. It's a really efficient process that saves you the 3 hours spent on the round trip to London visiting a headhunter which generates the same outcome."
---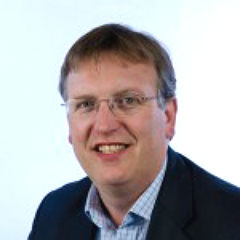 James Dunning
CEO, Syrinix
(Client)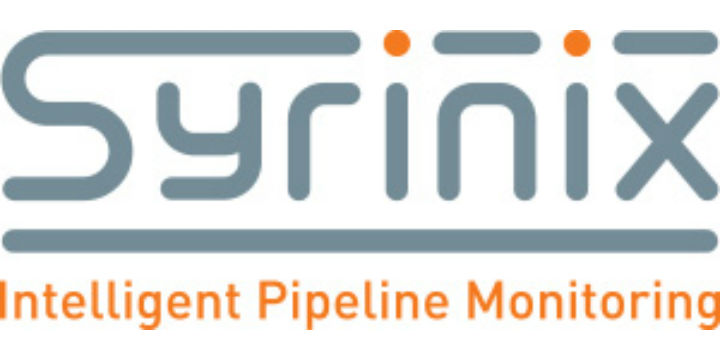 "Nurole gave us great access to a level of seniority we would otherwise have struggled to achieve. We're thrilled with the result."