Syrinix
Non-Executive Chair
24 Haymarket backed Syrinix, an award-winning provider of intelligent pipeline monitoring solutions for water utility pipelines which operates across North America, the UK and in Australasia, were looking for a Non-Executive Chairman. They wanted to find candidates who could offer both an international experience and a track record of leading early and mid stage companies to a successful exit.
---
Find out how much it would cost you to hire through Nurole.
How Nurole's unique platform helps venture capital find better board talent.
---
In three days Nurole identified Adrian Ringrose, former FTSE 250 Interserve PLC CEO who had run businesses in over twenty countries and was part of the senior management team exiting CVC's investment in Building & Property Holdings.
---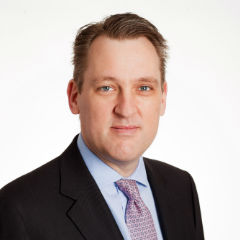 Adrian Ringrose
CEO, Interserve PLC
(Successful candidate)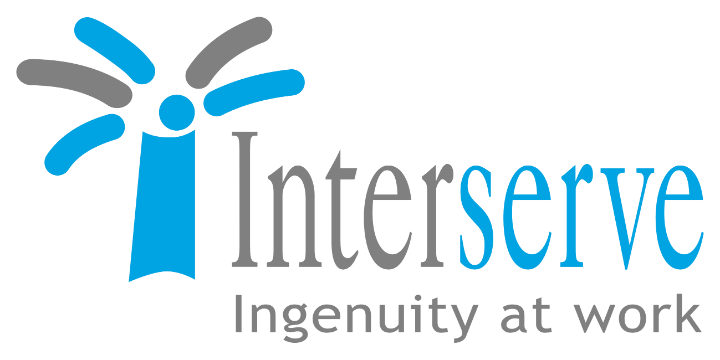 "Whole process went very well. It's a really efficient process that saves you the 3 hours spent on the round trip to London visiting a headhunter which generates the same outcome."
---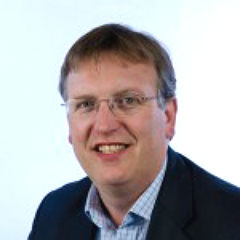 James Dunning
CEO, Syrinix
(Client)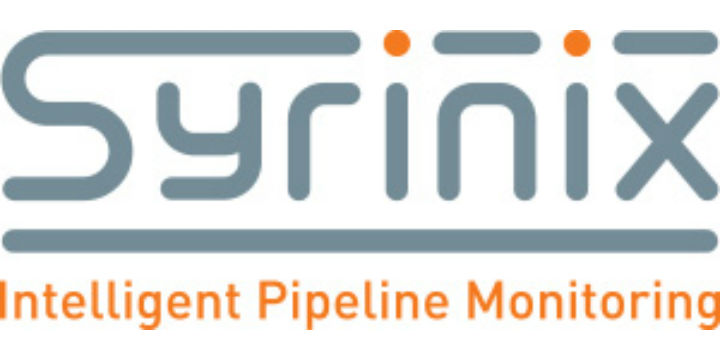 "Nurole gave us great access to a level of seniority we would otherwise have struggled to achieve. We're thrilled with the result."