Private equity's poor diversity track record
Numerous studies have shown that cognitive diversity increases a team's ability to solve complex problems. However, many private equity investors clearly remain sceptical about the value of diversity in the boardroom, both in their portfolio companies and in their own deal teams. For an industry that prides itself on data and delivery, the facts speak for themselves and should be encouraging action: women comprise just 18% of the private equity workforce globally and "only 5% of leadership roles are held by women in European private equity".
How can you change the attitude of Private Equity investors towards diversity?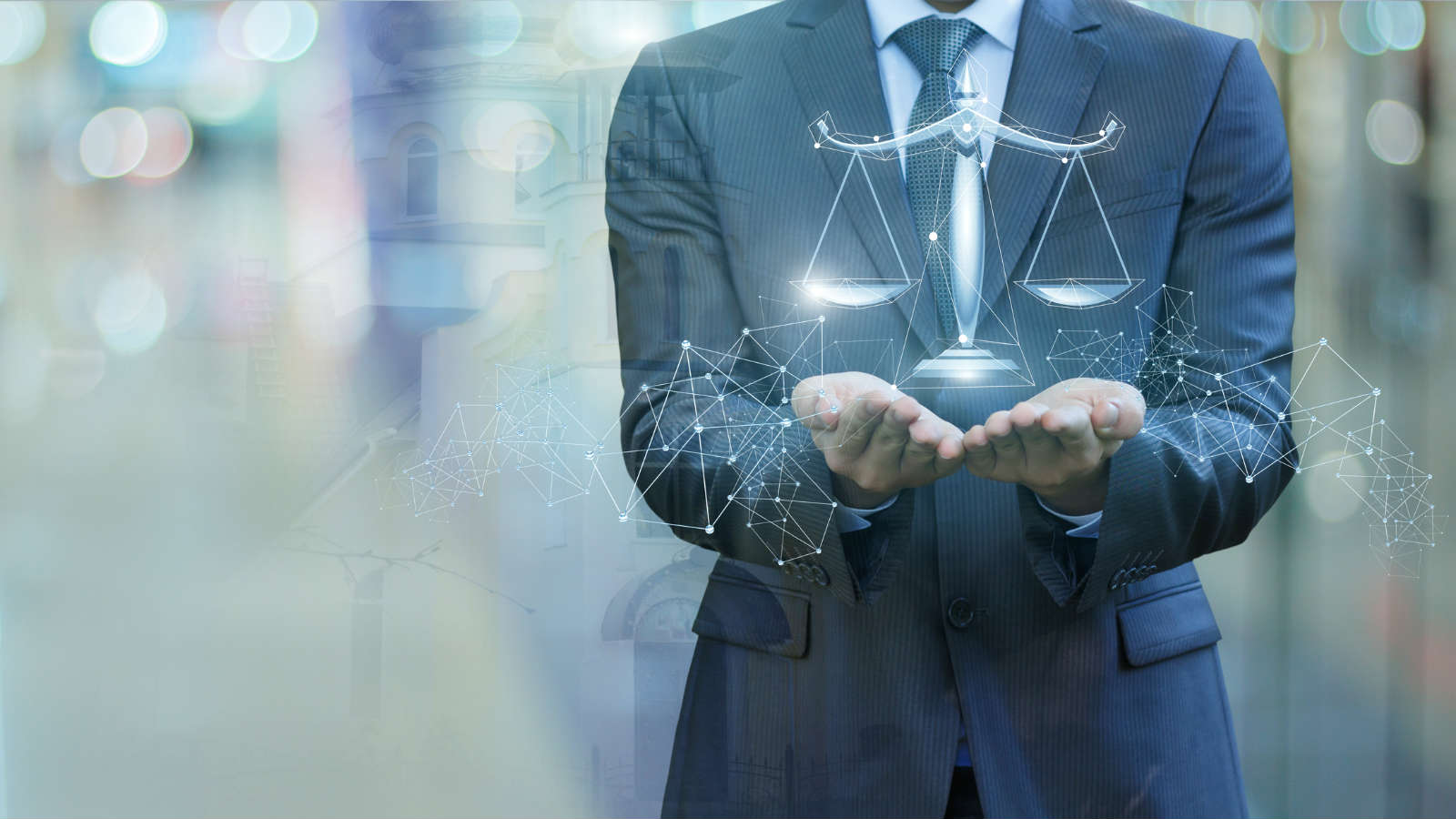 Various studies have highlighted the positive impact of diversity, including showing it's good for brand and driving better performance. Despite this, behaviours ultimately haven't changed - these arguments just don't seem to be resonating. While committees and industry bodies may have been set up to address the issue (or be seen to be), to make private equity investors listen and act quickly you have to speak their language and hit them where it hurts - their pockets.
Public market investors are leading the charge on diversity
In the public markets, leading public investors have taken a stand: organisations like Blackrock and Hermes EOS have adopted policies to vote against all boards in the FTSE 100 with less than 25% women in the boardroom and no real plan in place to rectify the low numbers. Public companies have started to react because they have no choice. Credit must go to institutions like the 30% club and UK Government initiatives like the Hampton-Alexander review.
While there is still some way to go (in 2017, The New York Times reported that women occupy just 6% of CEO roles in the Fortune 500), huge steps forward have been taken.
Diversity will become a dirty word if not properly considered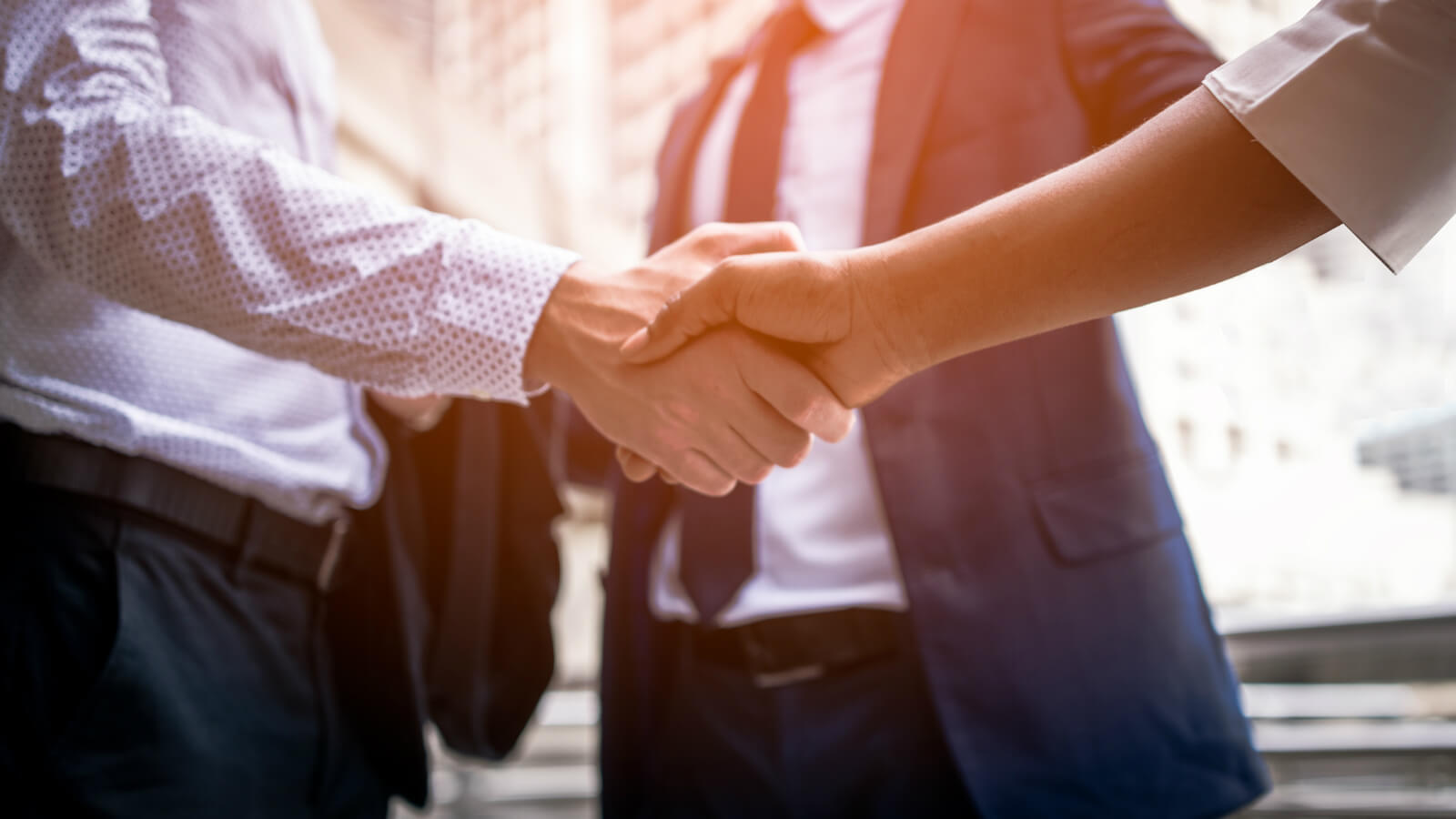 The great risk when trying to change behaviours regarding diversity is unexpected negative outcomes resulting from diversity for diversity's sake. There are already rumblings in the listed public markets of the mindless drive for more diversity on boards resulting in over-promoted and under-qualified candidates. In the current political climate, where trial by the court of public opinion is the norm, few are willing to put their heads above the parapet and challenge the diversity juggernaut.
Nurole doesn't believe in diversity for diversity's sake, so how then can you reap the potential benefits of cognitive diversity without pushing for it? We believe cognitive diversity (not limited to any narrow definition) is the natural outcome of a well run process - if you cast the net wide enough and remove the inherent bias of individuals during the creation of longlists, then diversity will naturally be a byproduct of your search.
Who can influence private equity on diversity?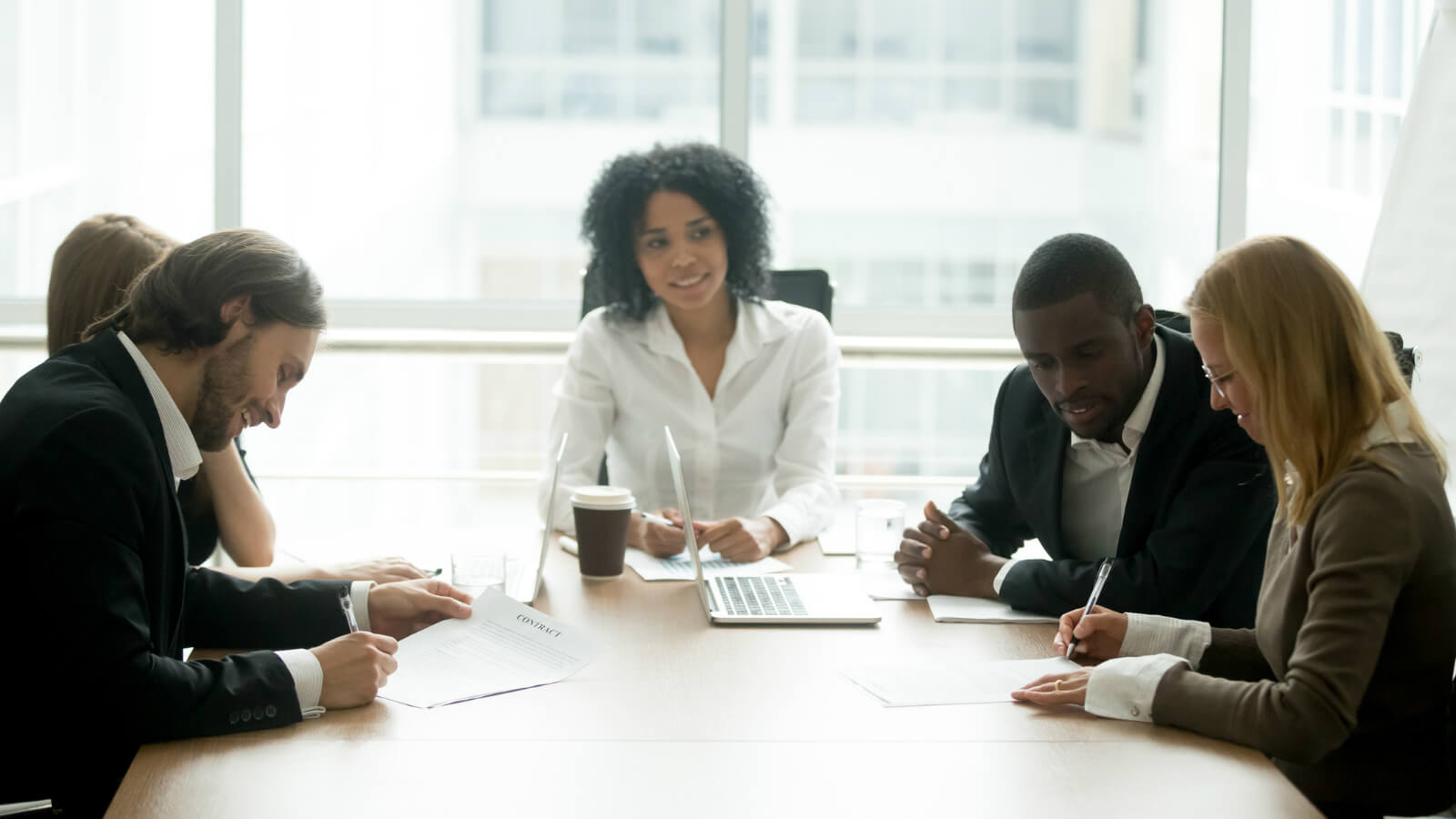 So who can drive the agenda in private equity? A quick review of the top 100 investors in private equity reveals that the biggest investors in private equity are public pension funds and sovereign wealth funds. These are investors like CPP (Canadian Pension Plan), Abu Dhabi Investment Authority (ADIA), GIC (Singapore Government), California Public Employees' Retirement System (CalPERS), Ontario Teachers Pension Plan, Washington State Investment Board, New York State Common Retirement Fund, Yale University Endowment, Harvard, Princeton, Stanford, the UK's Universities Superannuation Scheme and the European Bank for Reconstruction and Development (EBRD). If these institutions were to take the lead, investors would soon respond.
However, rather than playing catch-up as a result of external pressures, much like the public sector has experienced, the smartest private equity firms will be looking to tackle this issue head-on. They will not only avoid the inevitable backlash from the court of public opinion, but also revel in the financial benefits caused by the positive impact that cognitive diversity has on operational performance.
---
Request an invitation today and become a member of Nurole's exclusive hiring platform. Or if you're a private equity firm looking to hire from our outstanding talent pool, see how you can post a role here.