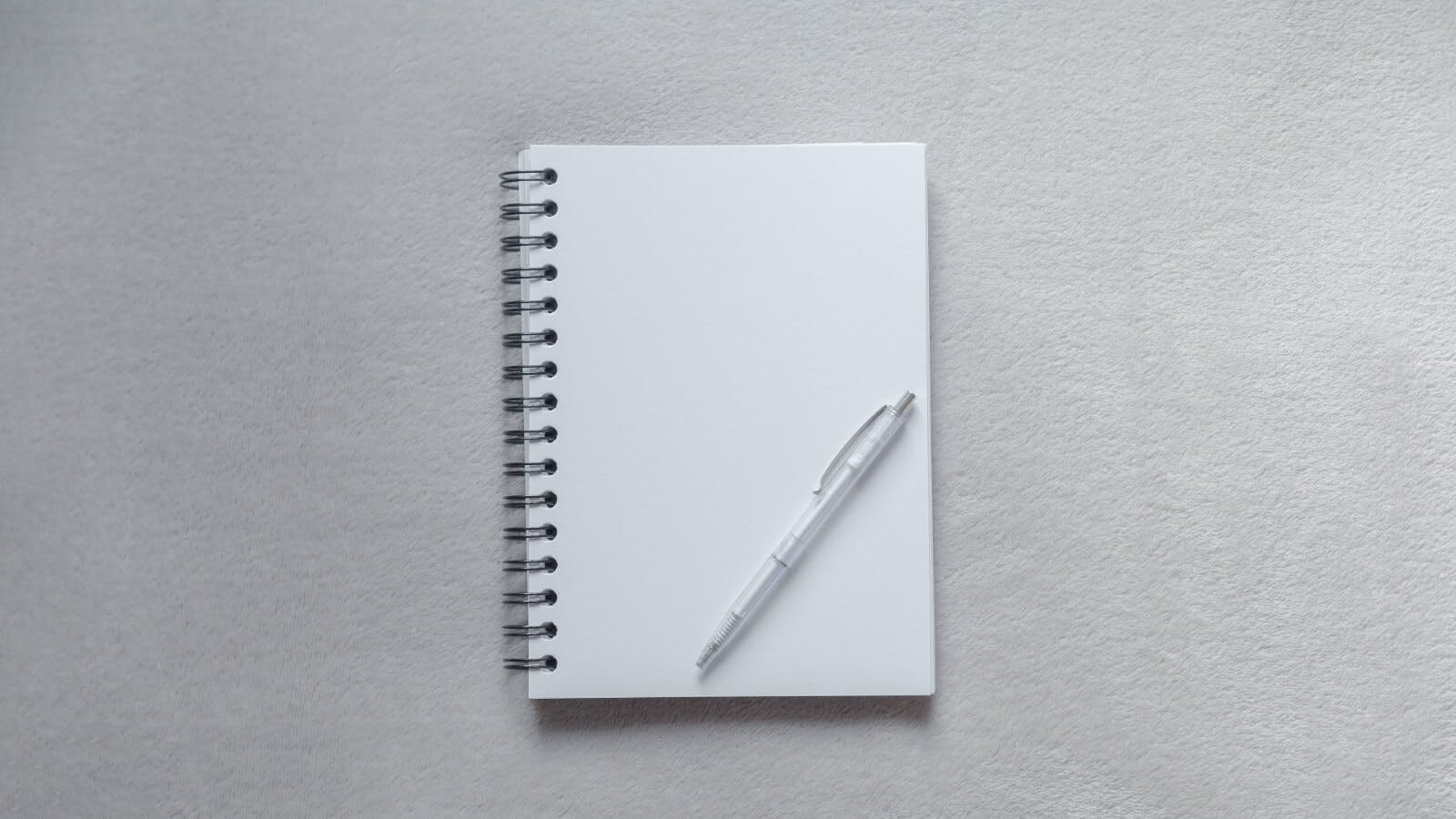 ---
New to the Non-Executive Director role FAQs
Having worked with over 1,000 boards, we've answered some of the most common questions posed by those considering joining a board for themselves.
We've answered the questions we commonly receive from those new to sitting on a board. These cover everything from the basics to non-executive director salary, responsibilities, and advice for starting a portfolio career.
As the largest platform tailored to board level roles, we're democratising access to these opportunities so that boards hire the strongest candidates, not just those who happen to know the right people. Around 30% of the candidates we have placed have found their first board position through Nurole.
Being a NED: the basics
What is the role of a non-executive director?
A non-executive director, or NED for short, sits on the board of directors. They provide third-party oversight to ensure the organisation is being well-run by the executive management team i.e. the CEO and broader C-suite.
Unpaid NED roles can go by other names, like Trustees (in charities), Governors (in schools), Members of Council (in universities), independent directors (in the US) etc.
Being a non-executive director is not a full-time position; the workload varies but the typical range is anywhere between 10 to 40 days a year.
Differences between non-executive and independent directors?
NEDs are 'non-executive' because they do not participate in the day-to-day running of the organisation.
As an independent director, in addition to being distanced from day-to-day affairs, they cannot have any significant relationship with the organisation, past or present. Being a former employee, a major client, or a majority shareholder representative would be some examples.
Independence is defined by the Financial Reporting Council (FRC) as freedom from conditions and relationships which, in the context of an engagement, would compromise the integrity or objectivity of the firm or covered persons.
However, these terms are sometimes used interchangeably because they play similar roles on the board. You might see the acronym 'iNED' used as shorthand for independent NEDs.
How do non-executive directors impact the organisation?
Without getting too technical, the board serves three primary functions: governance (ensuring the organisation is well run as opposed to running it), advisory (helping the organisation make the most of the opportunities it has in front of it and avoiding the pitfalls) and beacon (the composition of the board sends a message to stakeholders internally and externally about the way an organisation is run).
NEDs hold the management team accountable by overseeing and constructively challenging their work.
NEDs also help avoid 'groupthink' within organisations. They bring independent perspectives on key issues, where not having a financial or personal link to the organisation can be an advantage.
Remuneration for non-executive directors
Do non-executive directors get paid? How much?
Most businesses pay the NEDs who sit on their board. Some board positions are unpaid, typically those for charities, educational institutions, or other non-profit organisations.
When thinking about board compensation, the obvious place to start is annual pay. In general, the larger an organisation and the more days work required, the more its directors get paid.
Sector also plays a key role - for instance, organisations in the industrial, media and telecoms, or consumer sectors tend to have higher average compensation.
However, board roles have differing time commitments. By looking at the number of days a director is contracted to work, we get a day rate of how much a director can expect to earn. Day rates can range from £500 to over £3,000 at the top end.
Directors also sometimes receive equity as compensation for their work. NEDs at early-stage companies (e.g. VC-or PE-backed) are most likely to receive such stock options. These can be hard to value with certainty, but the upside in terms of value creation can be significant.
We answer this question in much greater detail by collecting and analysing data from over 1,000 NED roles. Our most recent NED compensation survey shines light on the current trends and benchmarks in the market.
Getting a board role
Where can I learn how to become a non-executive director?
Official training as a NED isn't legally required per se, as it's the insight, knowledge and experience you already have that helps you add value in the boardroom.
It can be helpful to first volunteer as a trustee for a charity or as a governor at a school which are often easier roles to get than paid roles. Similarly, internal boards within your company might have similar frameworks to non-executive boards. That experience strengthens your board acumen and can help you get a full non-executive role in future.
That said, there are a number of courses available from the likes of the Institute of Directors, the FT and various business schools. It's also a good idea to see if your professional body (e.g. the ICAEW for chartered accountants) offers further training and information.
How can I find my first board role?
We know getting your first board role is difficult. Headhunters often limit their approaches to those who already have board roles.
However, forward-thinking organisations are gradually recognising that first-time NEDs are a real asset, because they bring different perspectives and challenge assumptions.
We explore this topic further in our guide for first-time non-executive directors, with 10 key tips to keep in mind as you search for your first board role.
Nurole brings transparency and access to these positions - you can put yourself forward for all manner of roles if you think you're the best person for the job. If you would like to become a Nurole member, you can request an invitation here.
If you have spare time to invest in building relationships, then traditional board level headhunters can also offer a further source of non-executive director vacancies.
How do I prepare for a board interview?
You've reached the next stage of the process and have an interview with the nominations committee lined up - congratulations!
Many of the keys to success are the same as with any job interview - such as good preparation and reflecting on how your personal values are aligned with the values of the organisation.
Board interviews provide a unique opportunity to demonstrate your board-readiness. Treat it like a trial run for a board meeting. Listen closely, explain how you can contribute, and be open about what you still need to learn.
Drawing from the experiences of our clients and members, we've put together a guide to help you avoid some common mistakes.
Succeeding on a board
What makes a good board member?
Each person has their own style of leadership and insight on a board, but we've found that good board directors tend to have a number of qualities in common.
Ethics: Board members should have high ethical standards and act with integrity. When boards go wrong it's often because intelligent people have not had the courage to speak up.
Engagement: Board members should be willing and have the time to listen to, question, debate and challenge the executive team as needed.
Dedication: Board members should be dedicated to the role, ensuring they are familiar with board reports and current issues in the business.
Collaboration: A board should be greater than the sum of its parts. The best board members don't just contribute in their own capacity, they help bring out the best in others around the table.
Competence: The best boards have relevant functional, situational, geographic, stakeholder and lived experience amongst other things. Our board skills matrix provides a good framework for thinking about some of the key competencies.
How are NEDs different from executive positions?
Executive directors are full-time roles responsible for the strategic and tactical management of their division. They commonly hold C-level positions, like Chief Executives or Chief Financial Officers. By contrast, NEDs are advisory positions akin to being consultants. The strongest board directors are those who grasp this distinction well.
The scope of being a NED is deliberately broad - your role is to focus on the bigger picture, such as the longer-term goals and strategic direction of the organisation. It varies by organisation size but in general NEDs have to resist the urge of being overly 'hands-on', and getting involved in day-to-day operational decisions. Those are best left to the expertise of the executive team.
This is also why high-performing boards must foster close working relationships with the executive team - they play different but complementary roles in driving the business forward.
How do I prepare before joining a new board?
To get yourself up to speed, immerse yourself in the organisation to understand what's going on. You can do so through reading everything from board papers to social media and media coverage.
At your first board meeting, be confident - consider yourself an equal. Be clear about why the board has hired you, and what expertise they want you to add. Make the most of being new.
We asked experienced board directors to share their thoughts on how they hit the ground running when they join a new board - you can find their tips on how to prepare for a board role here.
If this was helpful, we've got plenty of other resources that might be helpful to you, such as our guide for first-timers with advice from 25 FTSE 350 Chairs and 10 tips for those seeking their first board role.
If you are looking for board roles, Nurole's innovative recruitment platform can help. Membership is free and confidential - click here to find out more.
"In my world I get invited to all the networking events linked to insurance but I love the way Nurole gives you access to a much broader range of networks."
Penny James, Deputy CFO at Prudential plc, NED at Admiral Group
What's the next step for you on your board journey?