The Jockey Club Live, an innovative and exciting event entertainment promoter combining live music and racing, is the UK's 6th largest music promoter. They sought a Chair with music industry experience and a love of racing to help raise the profile of the The Jockey Club Live within the Live Music arena space.Through Nurole they identified Nicky Dunn OBE, formerly Commercial Director of the London Docklands Arena before becoming CEO of the Odyssey (now SSE) Arena in Belfast, a role she held for 10 years, before founding her own company IMD Group in 2011, providing strategic and operational advice to the leisure and entertainment industries.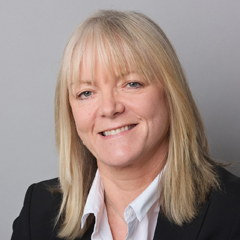 "This was my first Nurole experience – the application was quick, easy and has led to a great outcome!"
Nicky Dunn OBE, Managing Director, IMD Group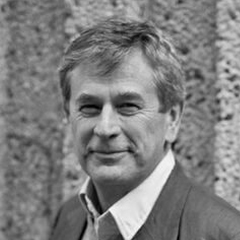 "Our search for the unusual position of Chair for a JV embracing horse racing and music was proving difficult. If I had not experienced it first-hand I would never have believed an online platform was capable of delivering an extraordinary candidate with such efficiency and speed. As a consequence, Nurole will become our first call for all future searches and I would highly recommend Nurole to anyone seeking senior executives or board members."
Andrew Wilkinson, CEO & Founder, Music + Sport