Sport England needed a new board member to help the Chairman and the Executives of Sport England to deliver their strategic aims.

Through Nurole they found Andy Long, Chief Executive of Pentland Brands, a privately owned UK-based business with a portfolio of sports and lifestyle brands including Speedo, Berghaus and Canterbury. In this role his business perspective encompasses sport globally - from occasional activity through to elite performance, and across all age groups.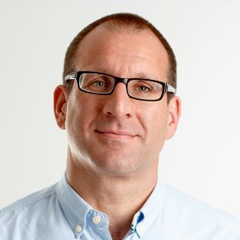 "Getting visibility of such roles across a broader group of people I'm sure helps achieve better outcomes for all parties involved."
Andy Long, Pentland Brands Ltd, Chief Executive Officer