Interactive Investor
Digital Non-Executive Director
+
View details
Interactive Investor ("II") is the second largest UK-based online retail investment platform with £20bn AUA (assets under administration), and has the ambition to become the leading direct investment platform in the UK. After a majority investment by J.C. Flowers in late 2016, to drive the growth over the next 3-4 years, they were seeking to appoint a new Non-Executive Director with strong B2C digital pure-play marketing credentials.In one month Nurole identified John Veichmanis, Chief Marketing Officer at Farfetch and former Vice President of Global Search Marketing & Consumer Acquisition at Expedia.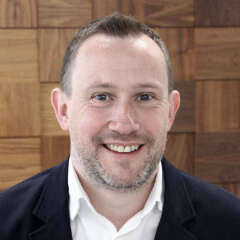 "I'm excited to start working with JC Flowers and rest of the Interactive Investor Board. The Nurole experience has been excellent. Candidate-led search makes so much sense and is a refreshing change."
John Veichmanis, CMO, Farfetch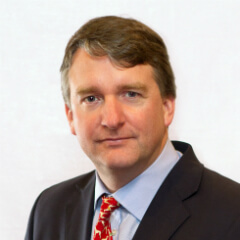 "The quality of applications we received from B2C digital pure-play CMOs across a range of industry leaders and disruptors through Nurole were phenomenal. I can't think how else we would have been able to access this talent pool so quickly. And because Nurole's approach is candidate-led, there is no need to sell the role. Candidates have already decided that your opportunity is the one they want, which was fantastic for us as the client."
Hugo van Vredenburch, Chairman, Interactive Investor