Gresham House Renewable Energy VCT 1 Plc
Chair Successor / Non-Executive Director
+
View details
Gresham House Renewable Energy VCT 1 Plc (formerly Hazel Renewable Energy VCT1 Plc) is a Venture Capital Trust with £32m AUM, which invests in renewable energy projects. They sought a new Chair with experience investing in VCTs or sitting on a VCT board, and a new Non-Executive Director who had experience in the energy and/or renewables sector.In less than a month Nurole surfaced Gill Nott OBE, Chair of JP Morgan Russian Securities Trust Plc, Premier Global Infrastructure Trust Plc and PGIT Securities 2020 Plc to name a few, and Duncan Grierson, Partner at 7percent Ventures, former CEO & Founder of waste-to-biofuels technology company Sterecycle and former Managing Director of Smart Energy at Iona Capital.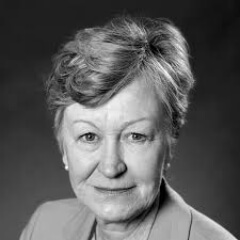 "Having used Nurole both as a candidate and as a client, I found that the system gives its users access to an excellent platform which allows them to quickly review opportunities that interest them and that best fit their experience. This helps streamline the hiring process. Furthermore the very wide reach of Nurole both in the UK and overseas can deliver candidates that would not otherwise be identified. These aspects of Nurole differentiate it from the usual search process and validate Nurole as a valuable resource for board level hiring."
Gill Nott OBE, Chairman, JP Morgan Russian Securities Trust Plc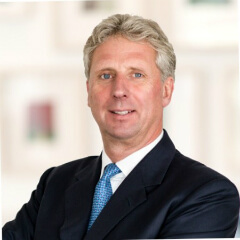 "The Nurole platform provided us with a really diverse range of high calibre candidates for both of the roles we posted. Nurole enabled us to reach beyond our network by attracting applicants who traditionally might not have considered becoming a NED of a VCT. We are delighted by the outcome and were very impressed by how straightforward, efficient, and cost effective the Nurole process was."
Christian Yates, Chairman, Gresham House Renewable Energy VCT 1 plc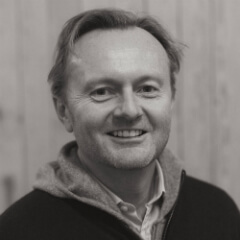 "Nurole is a great platform for sourcing high calibre candidates, as it casts the net wider by enabling its members to recommend individuals within our own professional circles."
Duncan Grierson, Managing Director of Smart Energy, Iona Capital